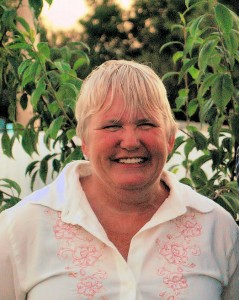 My mother, Sandra McKenzie (also known as WinterBear to some of her online friends) recently passed away.
She was a prolific quilter as you can see from the small sample of projects below. I just picked random pictures of some of her finished projects that she'd posted on Facebook to share with you.
Mom had a lot of friends online who she swapped blocks, projects and fabric with on a regular basis. Also, like most quilters, my mom had a large stash of fabric. My sister and I took some of her stash, and a huge amount was given to one of her friends to make charity quilts with, but in the spirit of my mom I snatched a few meters to share with her friends online.
I cut the fabric up into fat quarter(ish) pieces that I'm going to mail to Mom's friends. I will be sending some to a couple different people from the online groups Mom was a part of, and they will be able to distribute them at the same time as they do their regular swaps. But I also have a few extras I'm willing to send to any of my Mom's friends who may not be a part of swapping groups. If that is you, please email me at rhonda@jofigure.com and I'll send something your way.
Mom would be estatic to know that her fabric was going to continue to be used in wonderful, creative fabric art.
I have at least two different patterns planned in memorium of my mother, but I'm going to finish the Jelly Roll Surprise one first. I'm still not emotionally ready to design the Mom-centric ones just yet.